Playground Toolkit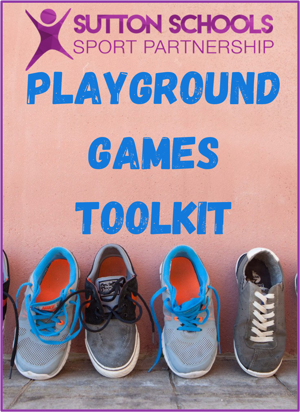 A MUST HAVE for... all teachers, TAs, midday supervisors, & young leaders!
£12.50
Keep your playgrounds active, safe & FUN!
Filled with adaptable games for all ages
Easy to set up for adults & children
Making games non-contact
Games that don't require equipment
Tips on how to use equipment
Team building
Fun for everyone!