YST

YST is a children's charity working to ensure every child enjoys the life-changing benefits that come from play and sport. In 2020 marks the YST 25th year of building a brighter future for young people.
"We harness the power of sport, physical activity & PE to increase young people's life chances through improved wellbeing, healthier lifestyles and greater attainment. In this way we are helping children to become school ready, promoting inclusion and tolerance and giving young people a sense of belonging".
Funded by Sport England and delivered by the Youth Sport Trust, is a government-led programme designed to deliver competitive school sport to all young people. The Games consists of intra and inter-school competition, county events and the National Finals. SG is also responsible for the work of School Games Organisers.
Our work reaches around 20,000 schools across the UK and we operate on a local, national and global level. We lead in school, partner in the community and support in the home.
Youth Sport Trust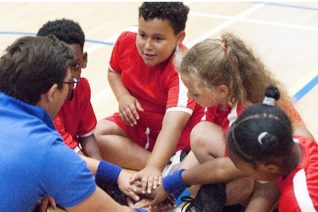 Passion and values form the foundations on which our strategic plan is built. The 2018-2022 strategy – 'Believing in every child's future' – sets out how we will harness the power of sport, play and physical activity to tackle the challenges of a new generation.
Youth Sport Trust - Strategy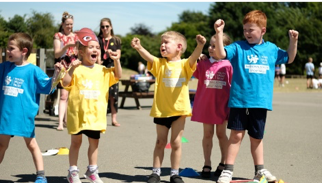 Work is carried out in partnership, independently & on other's behalf leads to a vast array of programmes offered by YST. These cover EYFS, leadership, health & wellbeing, inclusion and multi-generational promotions:
Youth Sport Trust - ProgrammesRESOURCES & LEARNINGMEMBERSHIPPRIMARY & PE SPORTS FUNDING GUIDANCEFind out more about our story here